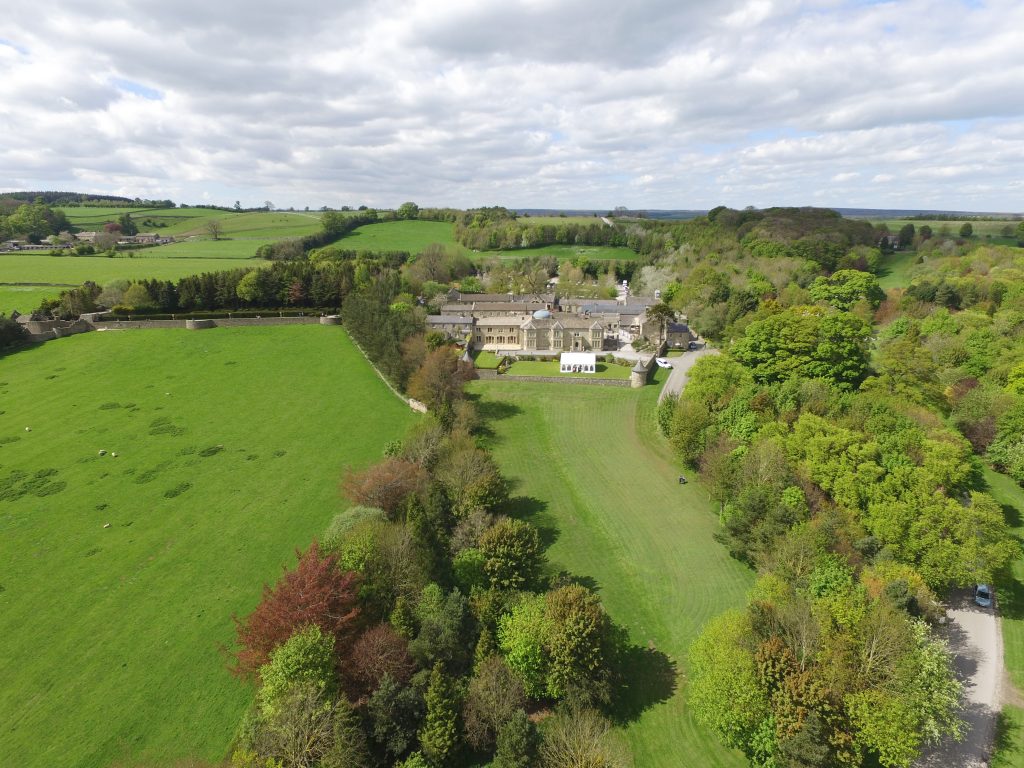 Overview Of the Estate:- 500 Acres of Beautiful Dales Countryside.
Owned by the Armstrong Family and not reportable to shareholders.
Within Family ownership for generations, the estate has changed hugely and is barely recognizable from when it was actually a tank depot during the war.
We are so proud of our beautiful Estate and are so blessed to be involved in the area and support local businesses with our #thinklocalbylocal approach and support generations of people in employment on and around the estate. Our building program has continued with the same team for over 30 years now and we have many plans afoot to continue our sustainable expansion.
We employ over 50 people in and around the Estate and keeping it maintained and operationally run is no easy task. We have every faith in our team who have a "One Estate, One Team" naturally instilled to really make Tupgill Estate welcoming for our visitors 365 days of the year.
Our Directors
Meet our Directors and the Senior Owners of the Business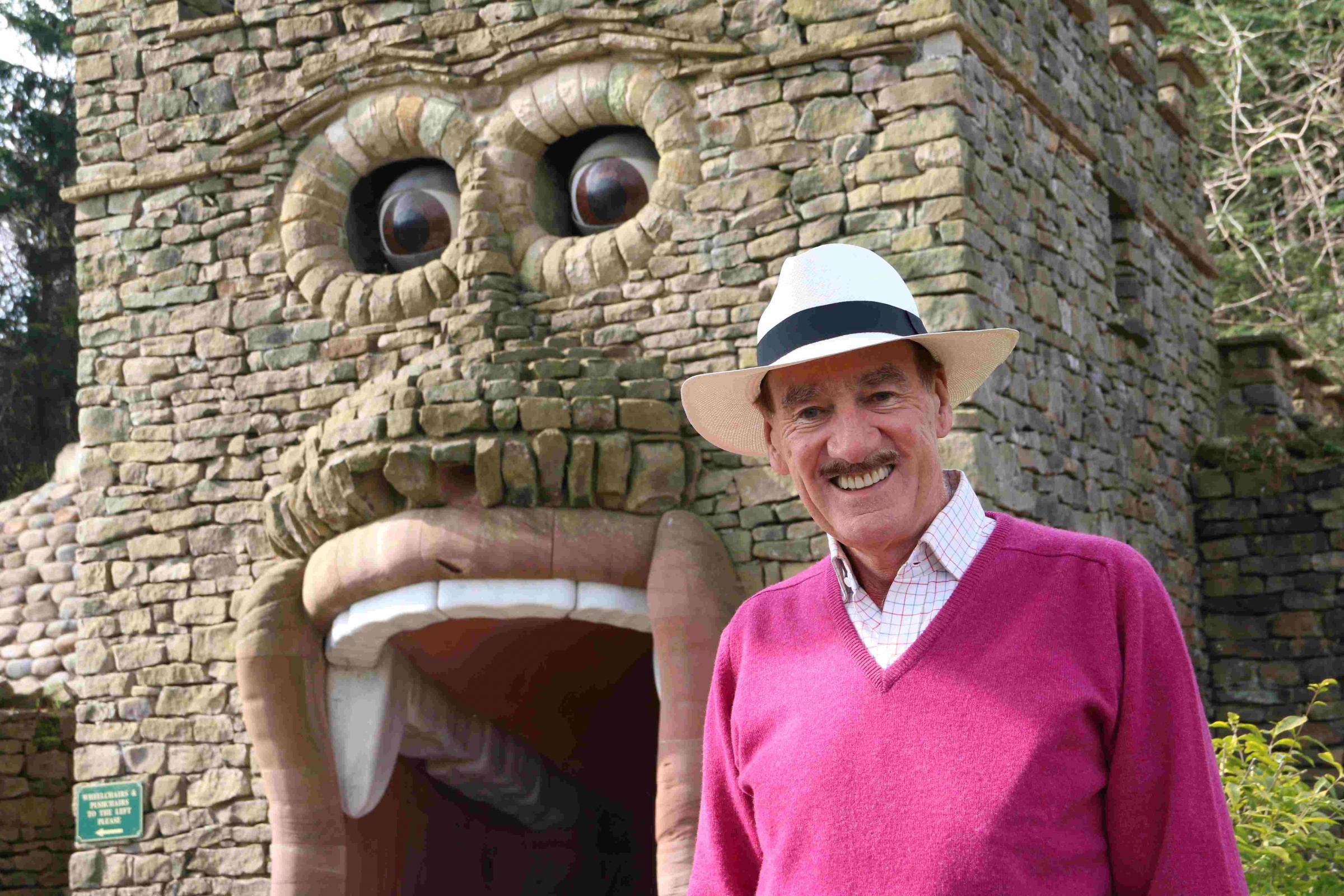 Founder
Colin is the Founder of a large company in Ecuador called Agripac and Tupgill Park Estate, his childhood home, has been a labour of love for over 45 Years . Without Colin we would have never developed the 500 acre Estate to what it is today , welcoming over 150,000 people each year. Colin was awarded by the Queen his OBE and CMG for services to the British Monarchy in 2011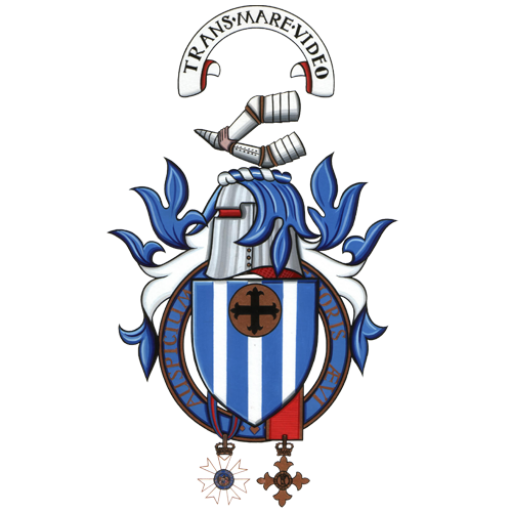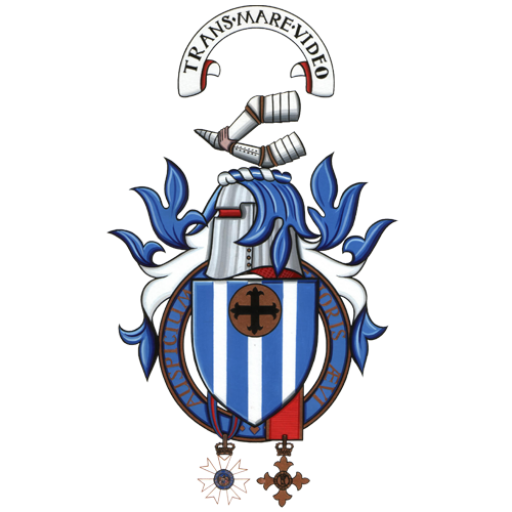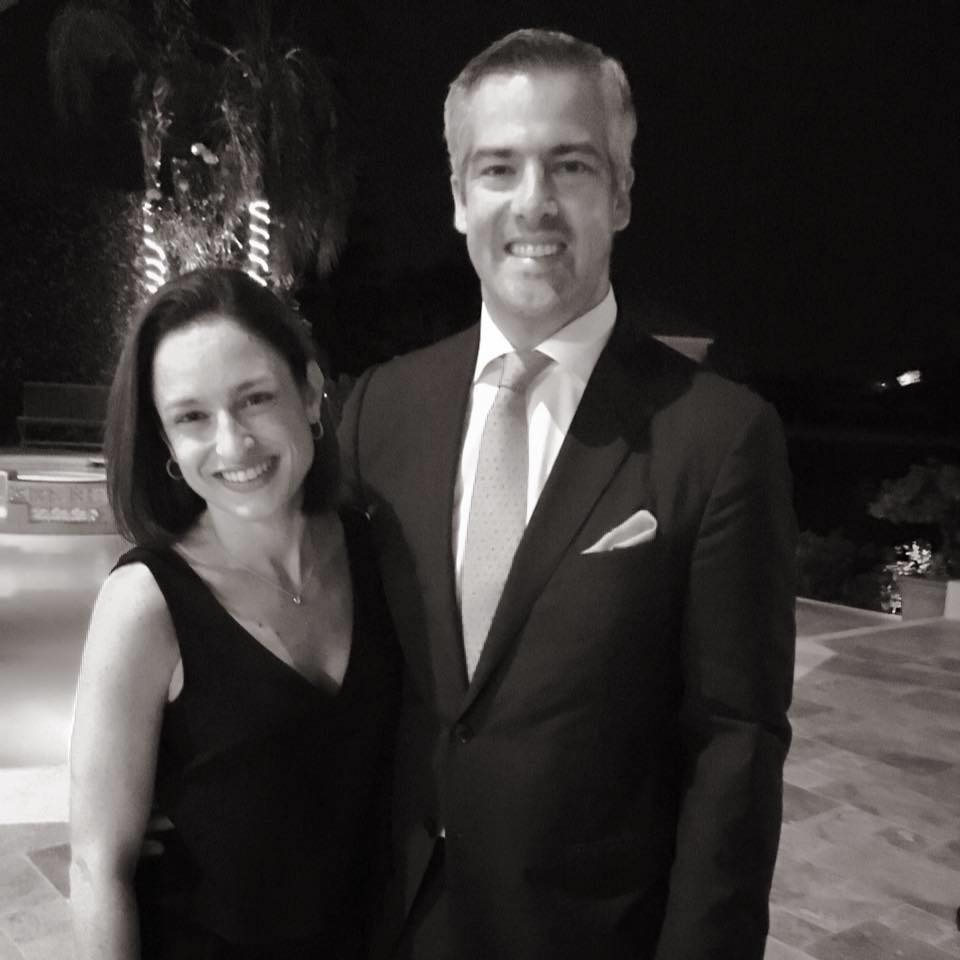 Colins Son
Nick Armstrong who studied agriculture at University and went to Sedbergh school grew up on the Estate and has worked in other organisations such as recruitment. Nick left Madrid having set up a successful business to work with his Father in Ecuador and now they both run the Family business over the water. Nick is also the Consulate in Ecuador and a Director Of Ripon Race Company.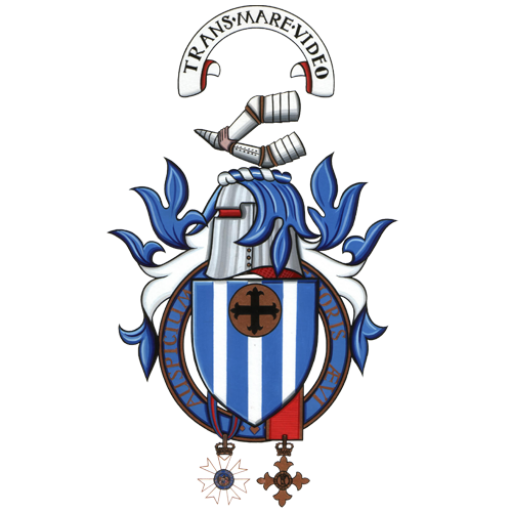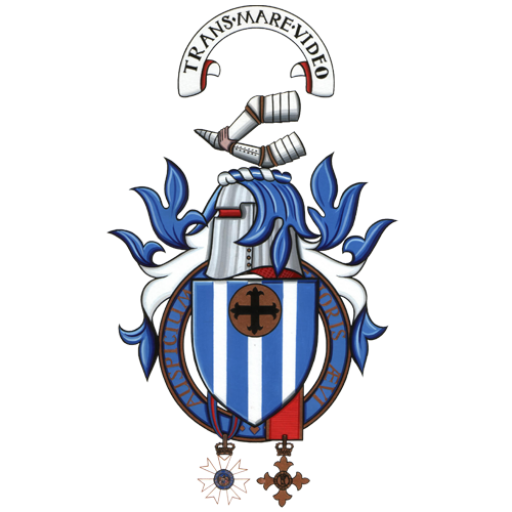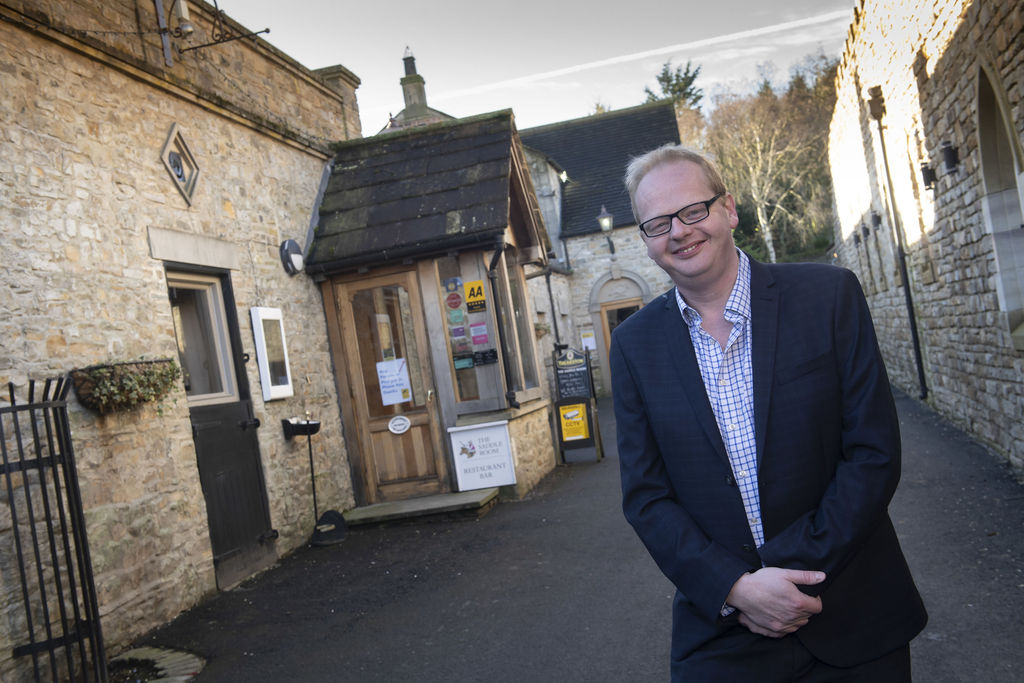 Life-Long Friend
Leo Morris was raised on the Tupgill Estate and following on from a major family bereavement when he was 7 years old became an adopted member of the Armstrong Clan. Leo worked with all major wine and drinks companies all over the UK until the call of the Estate and the dales made him want to return. In 2014 set up the Saddle Room Restaurant and has since taken over as Chief Operational Officer in 2021 at Tupgill.