Introduction
Back in 2009 Colin Armstong and myself were having dinner and the conversation came up about the unused stable blocks that were adjacent to Colins House. Colin commented "wouldn't it be rather good fun to open a Restaurant" Well these 10 simple words changed my life forever!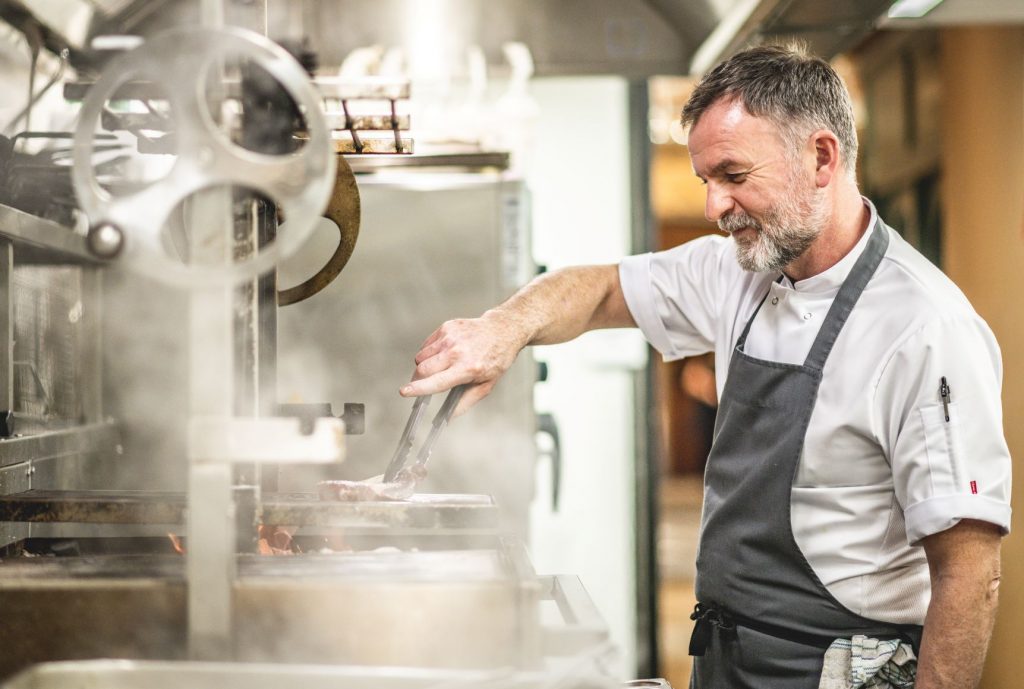 The Restaurant
In 2014 the Restaurant was born and like most fledglings, there was a need to fly and get out into the big wide world. After a very stressful start what was supposed to be a small eatery with a small bar suddenly became a little more!
Now we have an amazing business with huge scope to grow under the leadership of Darren Rowe my Head Chef and Ria Marshall Rowe my Operations Manager we really have something special to work with.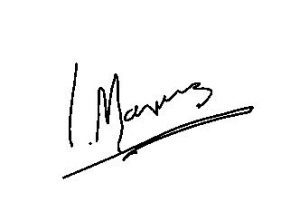 Leo Morris – Director
Connect To The Saddle Room
• Bell Barn Wedding Venue for 120 People
• 7 Cottages with 9 more Planned
• 9 Bed and Breakfast Rooms all 5* Standard
• Woodland Log Cabins with Hot Tubs (Planned)
• Award-winning Restaurant with 100 CVRS
• Grand quality bar with the finest ales and drinks
• The Paddock courtyard area with the best views in the dales